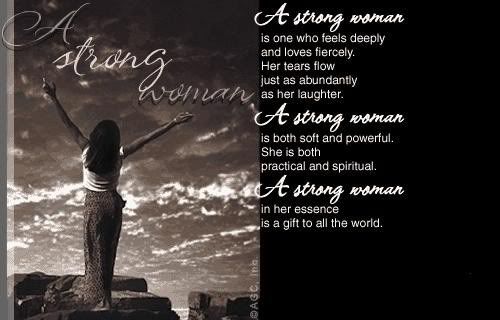 I decided to come on my blog and write a short message and encourage you to
Never Give Up
! As I lye down in my bed recovering from a terrible cold I think about all the times I could have given up, yet decided to press forth even when it appeared that there was no reason to press forth. I love my family and my God but I think back to times in which I couldn't see the beauty in life but only pain, yet I still pressed forth.
There is something to be said about adversity's of life that would cause one to give up. There is also something to be said about unforeseen events or circumstances that can literally make one give up.
However,it is my desire to challenge anyone that is reading this blog on today that no matter what you are experiencing, AND what you are going through and dealing with, (that very thing) doesn't out way the Glory that is within.
You must stay in the race and press forth. You may ask press forward for what?
Press forth towards your dreams, your hopes, your vision, your goals, & your accomplishments. Nothing or NO THING is too hard for God and he shall get the glory out of you, what you have endured in the past and what you experiencing right now.
Never Give Up on your family!
Never Give Up on your God!
~MOST IMPORTANTLY~
Never Give Up on your SELF!
Stay in the race AND DON'T GIVE UP!
Warmest Regards,