One thing I can say about Internet Marketing is this...
IT IS SUCH AN AMAZING Experience when you get
an Email that says... Congratulations Someone has
Joined your Business!!!
But when you have TEAM MEMBERS who start to
get RESULTS online who had no prior Online Marketing
experience it is such a TREAT!!! There is a moment
of such Joy because you know that you know that you
know that "This Stuff REALLY Works".
One of the main task most Successful Online Marketer's
have is to get others to believe in themselves that it is
VERY possible for them to also GET RESULTS.
Last week, I received a fb email from one of my team
members who got her 2nd Online Sign Up. YES!!!!
Then on yesterday, one of my team members who actually
started THIS WEEK... YES, a few days ago she joined..
Well on yesterday she sent me a message that said this...
I GOT MY 1st Sign Up!!!
Yes, she got her 1st Business Partner which means she
earned her 1st Online Commission with this business.
How AWESOME is that.
You see... its very easy! All you have to do is follow
a few steps and you too can be well on your way to
Making Money Online!
I Can't wait to hear from you.
Take a Look at a few of the "Screen Shots" I took from these 2 Team
Members. Look at the Dates!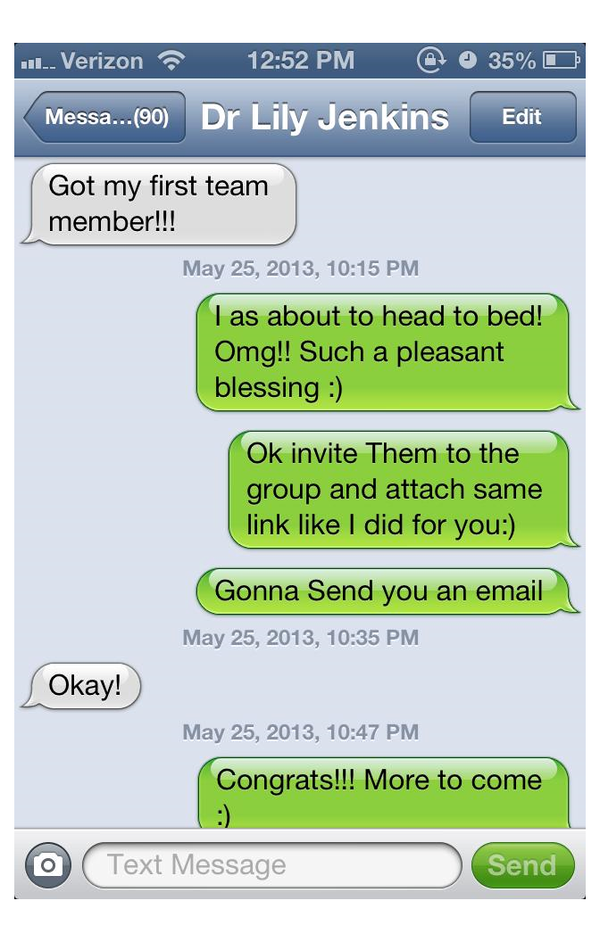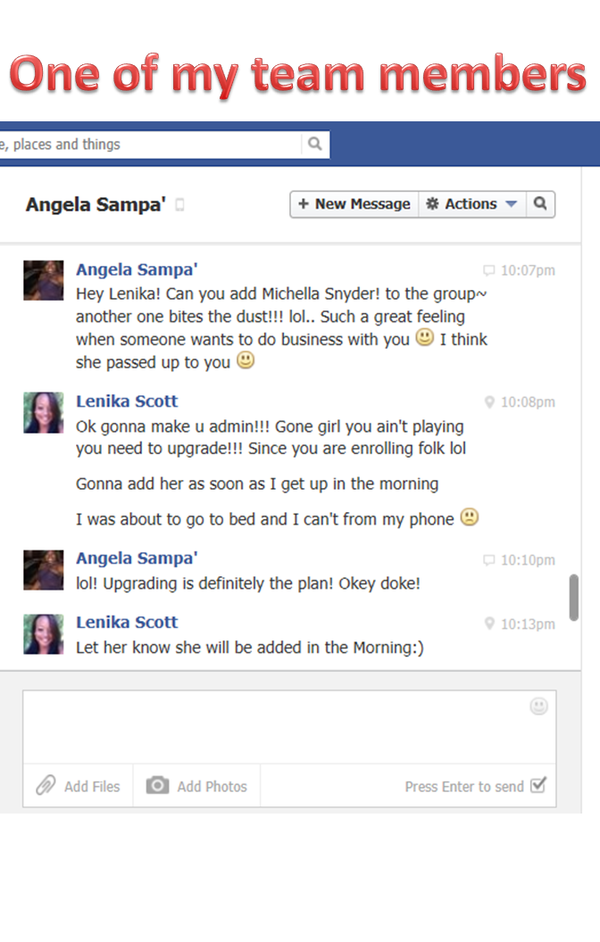 Take Action Today!!! By Clicking the link below.
It's ONLY $25!!!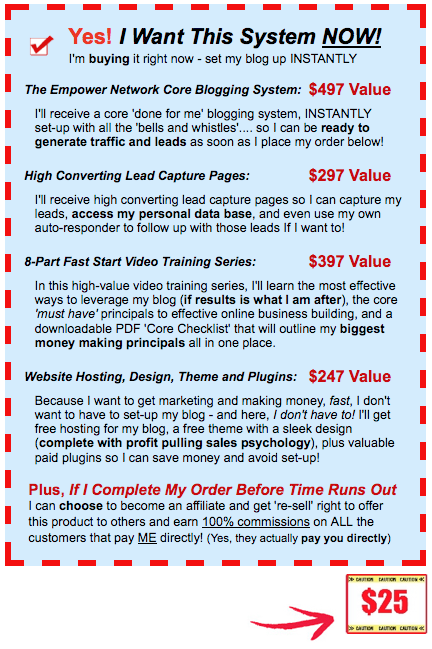 If you NEED more info click this link below.
Thanks,
Lenika Scott
Proud Work At Home Moms of 6 Girls